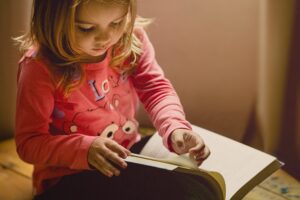 Tips for parents on raising a child who loves to read Reading is a fundamental building block to a child's education. As parents, we understand this and want reading to be a big part of our children's lives. Most of us would love it if our children grew up to be great readers, but how…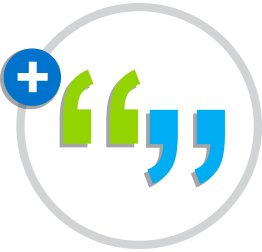 REQUEST A QUOTE!
Interested in having the ChildView system at your center? One of our friendly employees will be happy to answer any questions you have!
About ChildView
ChildView provides peace of mind to both parents and childcare centers. Our secure daycare cameras allow your parents access to their children anytime of day. Our daycare video service is an important connection between you and the families you serve. We offer highly encrypted streaming video that makes it easy for daycare centers to provide access to parents to view and check in on their children at any time.
Daycare Cameras, Childcare Center Security Cameras, Daycare Video, Daycare Webcams & Daycare Security since 1999