The 10 Best Things About Daycare Cameras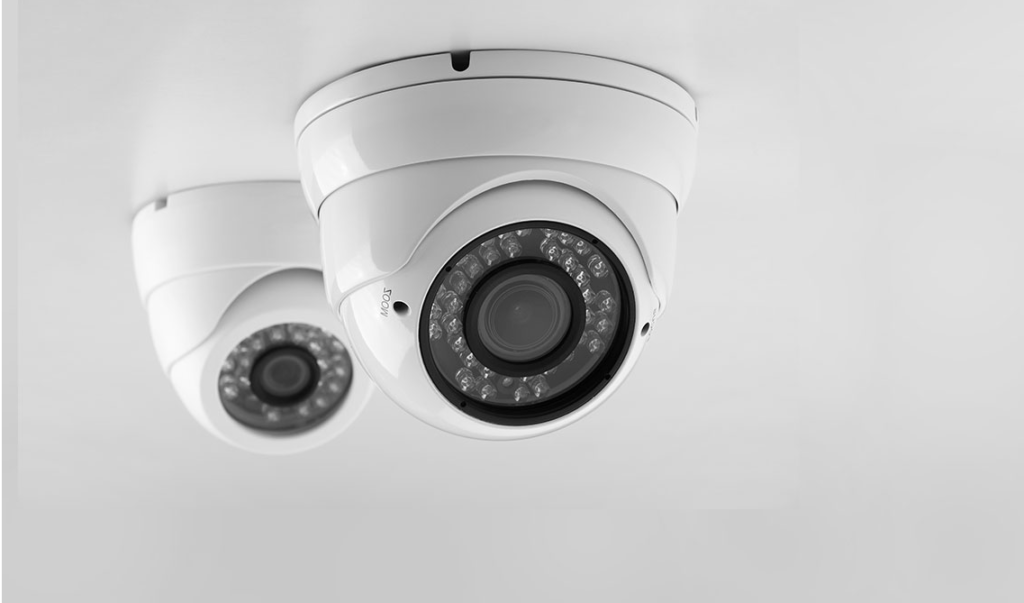 There are so many great things about have a camera system in your child care center that it was hard for us to narrow it down to just 10 items! It was difficult, but we did it. Read on to see what we consider the top 10 best things about having daycare cameras in your center.
Increase Enrollment
How will a streaming video system help you increase enrollment? It's simple really. An overwhelming percent of parents love the idea of internet viewing for child care centers. If given the choice between a center with cameras and one without cameras the overwhelming majority will select the center that has cameras.
Staff Training
How would you like to create your own in-house training videos for your staff? You can use recorded video clips from your system for staff training! You can use real life examples, or even stage certain situations and record them to use as training tools.
Discounts on Insurance
You will need to check with your insurance provider but many insurance companies give a discount for having surveillance cameras installed on the premises. If you already have cameras installed you may want to check with your insurance agent. You may be missing out on savings.
An Edge On The Competition
Who wouldn't like to get an honest edge on the competition? You can set yourself apart by adding a camera system to your daycare! Parents and grandparents love them! Or if you already have one you can get a further edge by upgrading the quality of your system.
An Amazing Marketing Tool!
Marketing really is one of the greatest things about having a camera system in your center. The thing is, it works on so many levels! Here are a few of the things you can market to prospective families:
Peace of mind for parents!
Great for Grandparents
Use it while on the go!
An added level of security
An extension of your open door policy
Helps parents ease into the idea of child care
An added level of accountability
Happier Customers!
Over 95% of parents polled say that they are in favor of streaming video systems in child care centers. Even if a parent does not view the video they are still happy to know that the option is there in case they need it. It gives parents additional peace of mind to know your center welcomes them in at any time. Daycare cameras really do extend your open door policy.
Check On Things Are When You're Away
As the owner of a child care facility you may not always be on-site. A camera system allows you to see how things are running while you are away.
View Recorded Video For Security Purposes
The streaming camera system in your daycare is also a surveillance system. Many of them hold between 2 weeks and 1 month of recorded video. Have you ever wished you could go back and see what happened to a missing item? Video surveillance can help with that! Has your facility even had a break-in or vandalism overnight? Video surveillance may be able to help you catch the perpetrators!
Maintain Maximum Enrollment
To succeed a child care center needs to consistently sign up new families since families move away, children outgrow daycare and life situations change. It has been proven that a streaming video system helps you sign up more families! A daycare camera system can be a valuable tool in helping you avoid low enrollment!
Employee Accountability
You probably have the greatest staff in the world and trust them completely. That's awesome, but let's remember one simple fact about human nature. We usually perform better when we think someone may be watching. 🙂 Having a camera system can help take your already amazing staff to the next level!
Some childcare centers have unknowingly signed up with companies that use low quality "daycare webcams" instead of quality streaming video cameras. If a center advertises daycare video check with them to make sure that it is the ChildView.com streaming daycare video system!