Maximize tuition revenue, increase enrollment, and lower your center's insurance costs.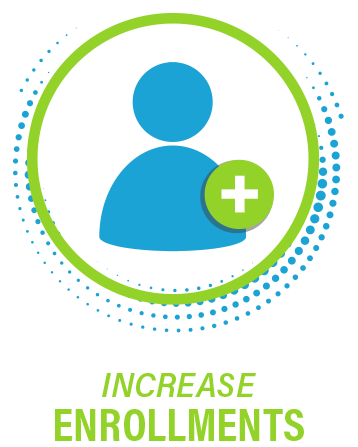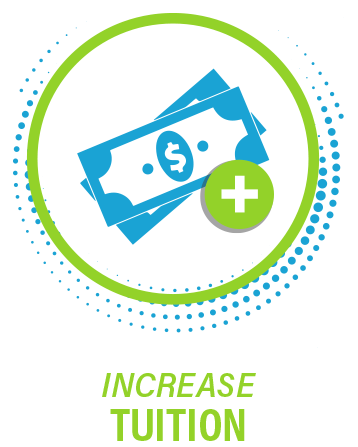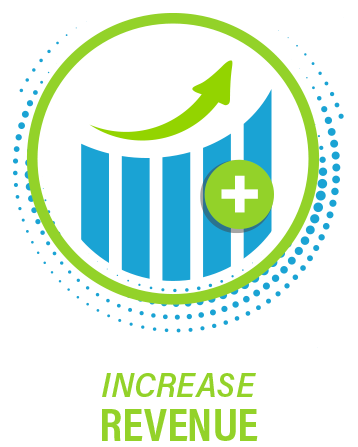 Fill out this form and someone will get back to you shortly.

About ChildView
ChildView provides peace of mind to both parents and childcare centers. Our secure daycare cameras allow your parents access to their children anytime of day. Our daycare video service is an important connection between you and the families you serve. We offer highly encrypted streaming video that makes it easy for daycare centers to provide access to parents to view and check in on their children at any time.
Daycare Cameras, Childcare Center Security Cameras, Daycare Video, Daycare Webcams & Daycare Security since 1999